Sydney Endoscopic Ear Surgery Research Group 10th Course
September 7th and 8th 2024
Welcome Message
It is with great pleasure that we offer our 10th Sydney Endoscopic Ear Surgery course on September 7th and 8th, 2024. The course is the only one of its kind in Australasian and has gained a worldwide reputation for high quality education in the methods of endoscopic ear surgery.
This year we have 2 full days of lectures, instruction and high-quality fresh cadaver dissection in the state-of-the-art Sydney Skills Simulation centre, at the Kolling Building, Royal North Shore Hospital, Sydney Australia. High-definition screens and start of the art equipment will be provided by Storz and the latest drill technology by Medtronic. The course dinner will be at Sails, Lavender Bay, on the water overlooking the world-famous Sydney Harbour Bridge and Sydney Opera House.
We will also host world reknown specialists in the endoscopic method including Professor In Seok Moon from Seoul, Korea and Dr Jose Carlos Casqueiro from Madrid, Spain.
We look forward to meeting you in Sydney!
Warm regards
Nirmal and Nicholas
(For the Sydney Endoscopic Ear Surgery Research Group)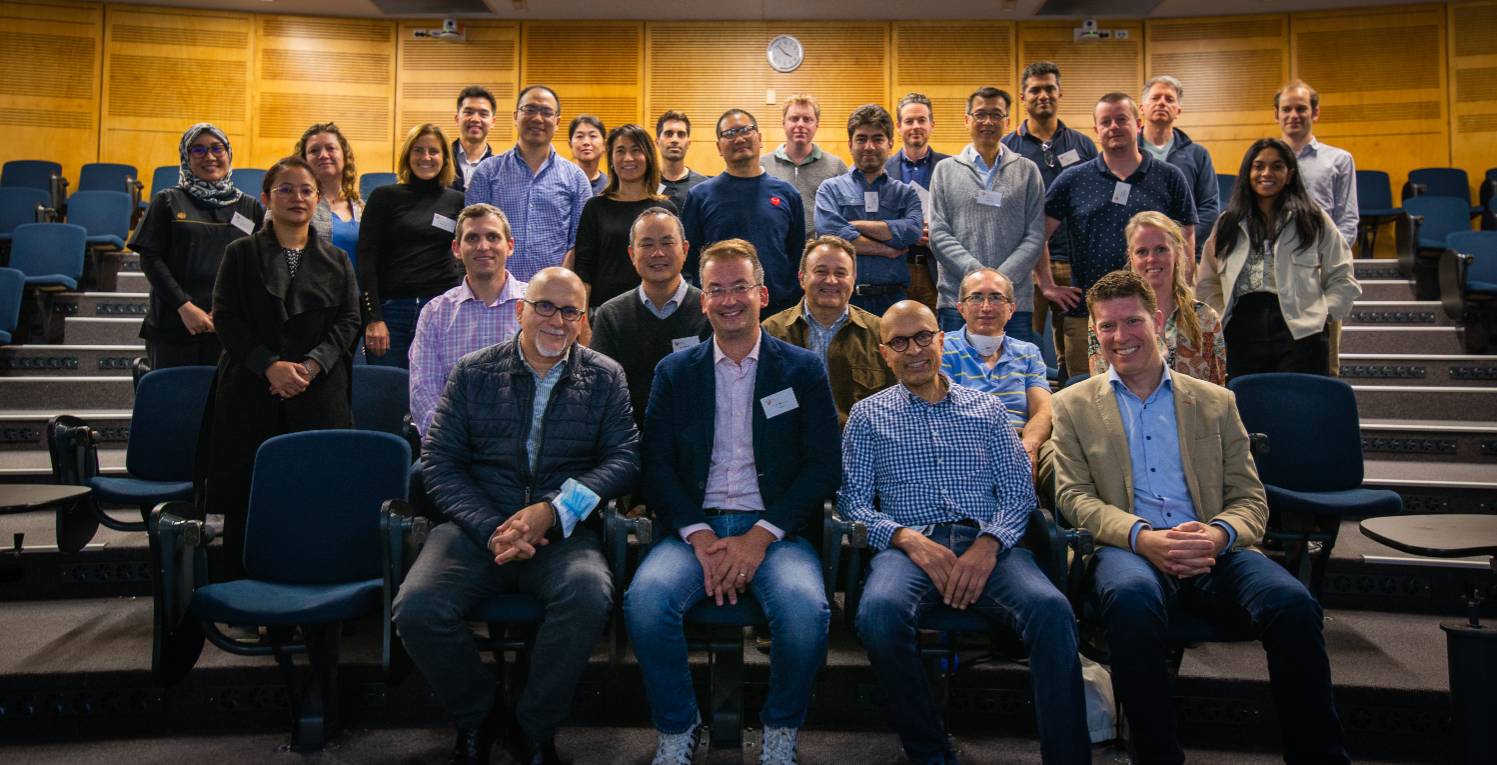 Overview
The course is 2 days of live dissection on two sides of a high quality fresh frozen cadaver specimen from middle ear to the internal auditory canal, using state of the art equipment.
There is a strict 20 person dissector limit in the lab.
There will demonstrations of EES setup, techniques and step by step dissection.
Lectures on Endoscopic Anatomy, Getting Started in EES, Endoscopic Management of Cholesteatoma and perforations and limitations of the scope will be included.
Pre-recorded live surgery will be shown with descriptions of the surgery and an opportunity to ask the surgeon live.
A meet the expert session will allow open dialogue with the course instructors to ask questions about the details.
Course Directors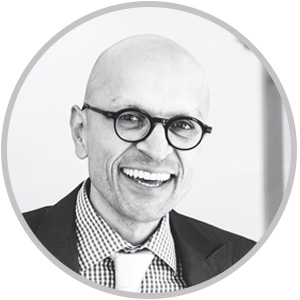 Clinical Professor Nirmal Patel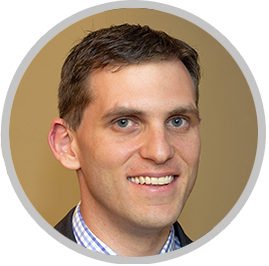 Clinical Associate Professor Nicholas Jufas
Local Faculty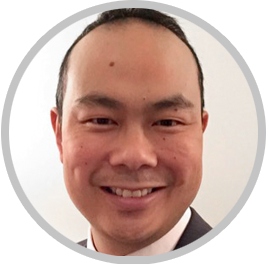 Clinical Associate Professor Jonathan Kong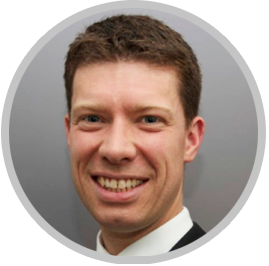 Clinical Associate Professor Alex Saxby
International Faculty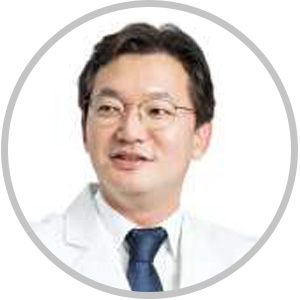 Prof In Seok Moon
Professor In Seok Moon  is a meticulous teacher and communicator, his presentations are clear and beautifully illustrated.  In seok is Professor at Yonsei Universoty College of Medicine Seoul, Korea and Chairman of the Department of Otolarynoglogy, Gangnam Severance Hospital, Seoul, Korea.  In Seok began his endoscopic experience with lateral skull base surgery being the first in Asia to perform an endoscopic transcanal removal of vestibular schwannoma.  He has a vast over 700 cases, experience of vestibular schwannoma removal as well as an extensive middle ear experience in the technique.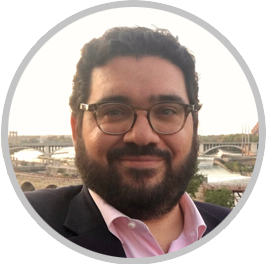 Dr Jose Carlos Casqueiro
Jose is a dynamic and entertaining speaker and educator who joined the Department of Otorhinolaryngology at the Severo Ochoa University Hospital in Leganés, in 2006. Between 2008 and 2009, he completed subspecialization courses in middle ear and skull base surgery with Prof. Ugo Fisch and Prof. Mario Sanna.
Since 2009, he has collaborated annually in several temporal bone and skull base dissection courses. In 2011, he incorporated minimally invasive endoscopic surgery of the middle ear into his regular practice and is one of the first Spanish members of the International Working Group on Endoscopic Ear Surgery (IWGEES). He is a lecturer and speaker at many national and international conferences and courses. He is a regular reviewer for several European scientific journals.
Day 1 Saturday September 7th 2024
7:30 – 8:00
Coffee / Breakfast / Registration
8:00 – 8:30
WELCOME
Welcome & Introduction
Endoscopic Ear Anatomy and Ventilation
8:30 – 9:00
DEMONSTRATION 1
Holding The Scope, Raising a TM Flap & Inspection of middle ear anatomy
9:00 – 11:30
DISSECTION SESSION 1 (2.5 hrs split)
(morning tea served at the cross over 10:15)
STEP 1: Ear preparation, TM flap & Prussak's space
STEP 2: Protympanum, ET, Tensor Fold
STEP 3: Epitympanum and Lateral Atticotomy
STEP 4: Retrotympanum & Hypotympanum
11:30 – 12:30
LECTURES SESSION 1
Instruments and Equipment (15min)
Control of Bleeding (15min)
Paediatric Endoscopic EES (15 min)
Endoscopic Cholesteatoma (15min)
12:30 – 13:00
LUNCH (with Conference Photograph)
13:00 – 13:30
DEMONSTRATION 2
Dissection techniques, Anatomy including Inner Ear
13:30 – 16:00
DISSECTION SESSION 2 (2.5hrs split)
(afternoon tea served at cross over 14:45)
STEP:5: Removal of Ossicles and Extended Atticotomy
STEP 6: Tympanic plexus and facial nerve
STEP 7: Major vessels & Infracochlear Approach
STEP 8: Inner Ear
16:00 – 17:30
PANEL DISCUSSION (Moderator – N Patel)
19:00 – 22:00
Course Dinner – Sails @ Lavender Bay (sailslavenderbay.com)
Day 2 Sunday September 8th 2024
7:30 – 8:00
Coffee / Recap
GROUP A GROUP B
8:00 – 11:00
DISSECTION SESSION 3
Group A and Group B alternate
Demonstration of Tympanoplasty OCR Stapedectomy
Dissection time spent Tympanoplasty / Stapedectomy / OCR
(Dissectors can start second ear specimen early here if ahead)
For Group B or A and observers Pre-recorded LIVE SURGERY
Real-time "recorded live" surgery with surgeon present to describe and answer questions.
Morning Tea will be served at cross over (9:30)
11:00 – 12:00
LECTURES SESSION 2
Tips and Pearls for EES (15 min)
Use of the Endoscope beyond the Middle ear
Evidence Based Management of ETD and PET
12:00 – 12:30
LUNCH
12:30 – 13:00
DEMONSTRATION 3
Balloon Dilation of the Eustachian Tube
Second ear specimen: Dissectors can either run through the antomical dissection again or simulate clinical applications , eg. Stapedotomy, OCR, myringoplasty, cholesteatoma resection
16:00 – 16:15
END OF COURSE
(with Course Feedback & Concluding Remarks)