The SEES fellowship really changed my career and gave me the opportunity not only to learn from the best endoscopic ear surgeons, but moreover to develop myself as a confident otologist and teacher and in the end to get the job position, I was aiming for.
After I finished my ENT training in the Netherlands, I decided to apply for the Sydney Endoscopic Ear Fellowship and started in July 2023. My family, 2 children and my husband, loved spending a year in Sydney. We felt so welcome and had an amazing year. The start of my fellowship was one of a kind; above being part of the organizing faculty of the Sydney Endoscopic Ear course, I had the chance to meet Daniele Marchioni and had the unforgettable experience to fly in a helicopter and experience the Sydney harbour from the sky (video SEES website).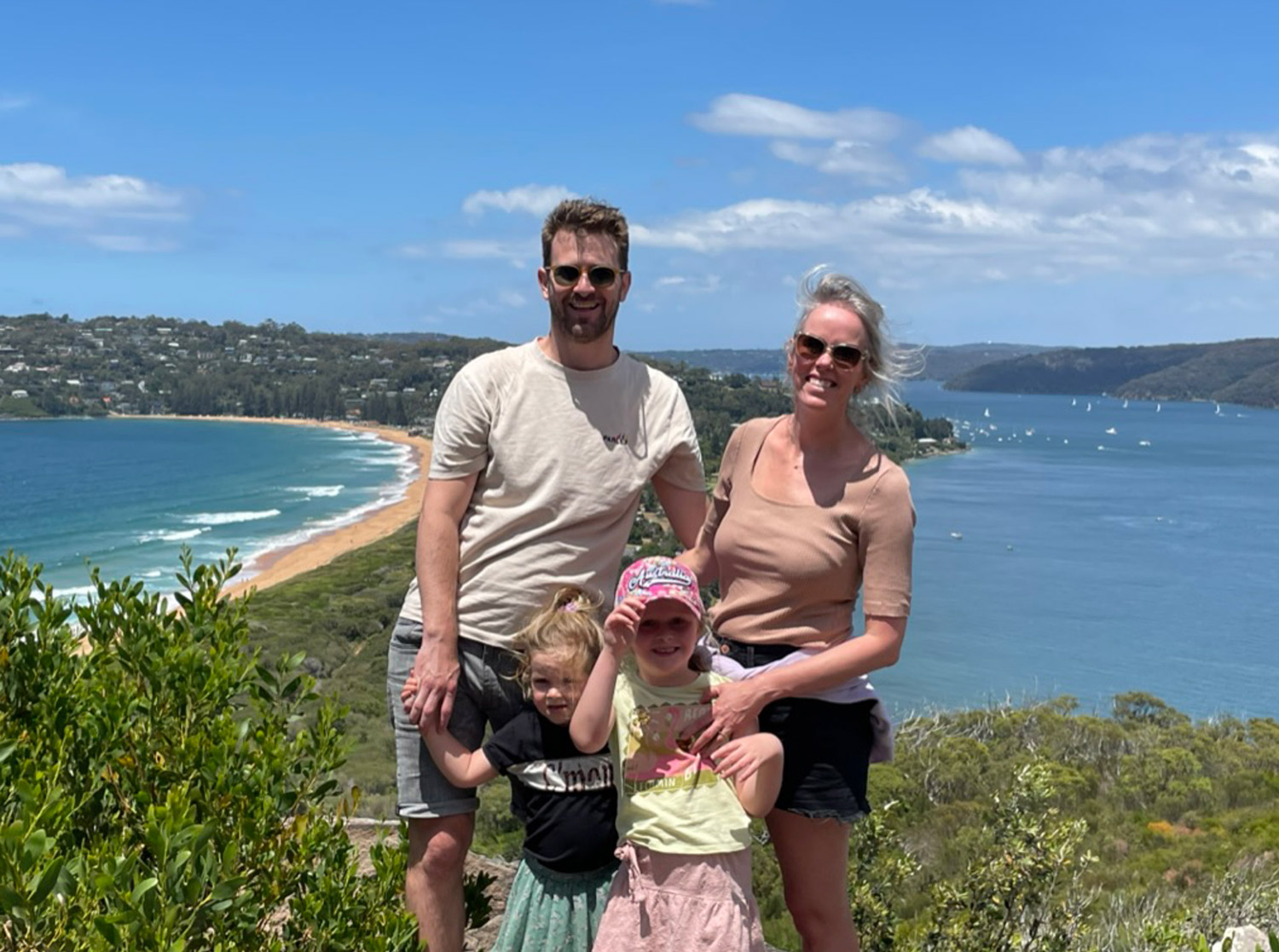 During the fellowship I learned from 4 different surgeons, all with a different style and different techniques. The fellowship is based at a couple of different hospitals, all with a unique vibe and all with warm and friendly staff. Being overseas, working in a different health care system, was challenging both as a person and professional, which will be beneficial for the rest of my career.
When I started the fellowship, I had no experience with the endoscopic approach. Although there is a learning curve, which was quite hard sometimes, in the end it was all word it. Writing this 'blog' I started introducing the endoscope in the Netherlands, and even after a couple of weeks of using this technique it really is an eye-opener for a lot of people. For me personally, it was refreshing to see another otology approach. I enjoyed the discussions we had during surgery about the cases and different techniques. I would really encourage and recommend this fellowship to all our overseas ENT-specialists, even more when there is no experience with endoscopic ear surgery during your training or even in your country.
The SEES fellowship is really an otology fellowship; I had a lot of exposure to cholesteatomas of all kinds, middle ear explorations, stapedotomies, bone implants and cochlear implants. The skull base exposure was minimal. However, my interest was mainly in the field of otology. During the fellowship there is also the chance to work on you research career, which I loved as well. Since I already finished my PhD, I decided to focus on my supervising skills in this field. Also, in theatre there is a chance to work on your teaching skills and work with the (so friendly, and amazingly skilled) residents. I loved working with them and learned a lot from them as well.
The fellowship offers the opportunity to visit Daniele Marchioni in Italy as well. Since I live in Europe, I decided to use this chance to fine-tune my endoscopic skills after I will gain some experience myself in the next months. During the spring 2024, we are planning to travel to Italy.
During the year my husband worked as an ICU fellow, my children learned English and had the chance to discover every single playground in Sydney together with our lovely au-pair, and even though we still had a lot of family-time. During the summer holidays we travelled for a couple of weeks and took this chance to go camping all over the east coast. We even spend a night in a forest with koala's, amazing! During the weekend we spend a lot of time on the wonderful beaches around Sydney, hiking in the most beautiful national parks and spending the evenings in the best restaurants of Sydney (especially in Surry Hills, the area we lived in).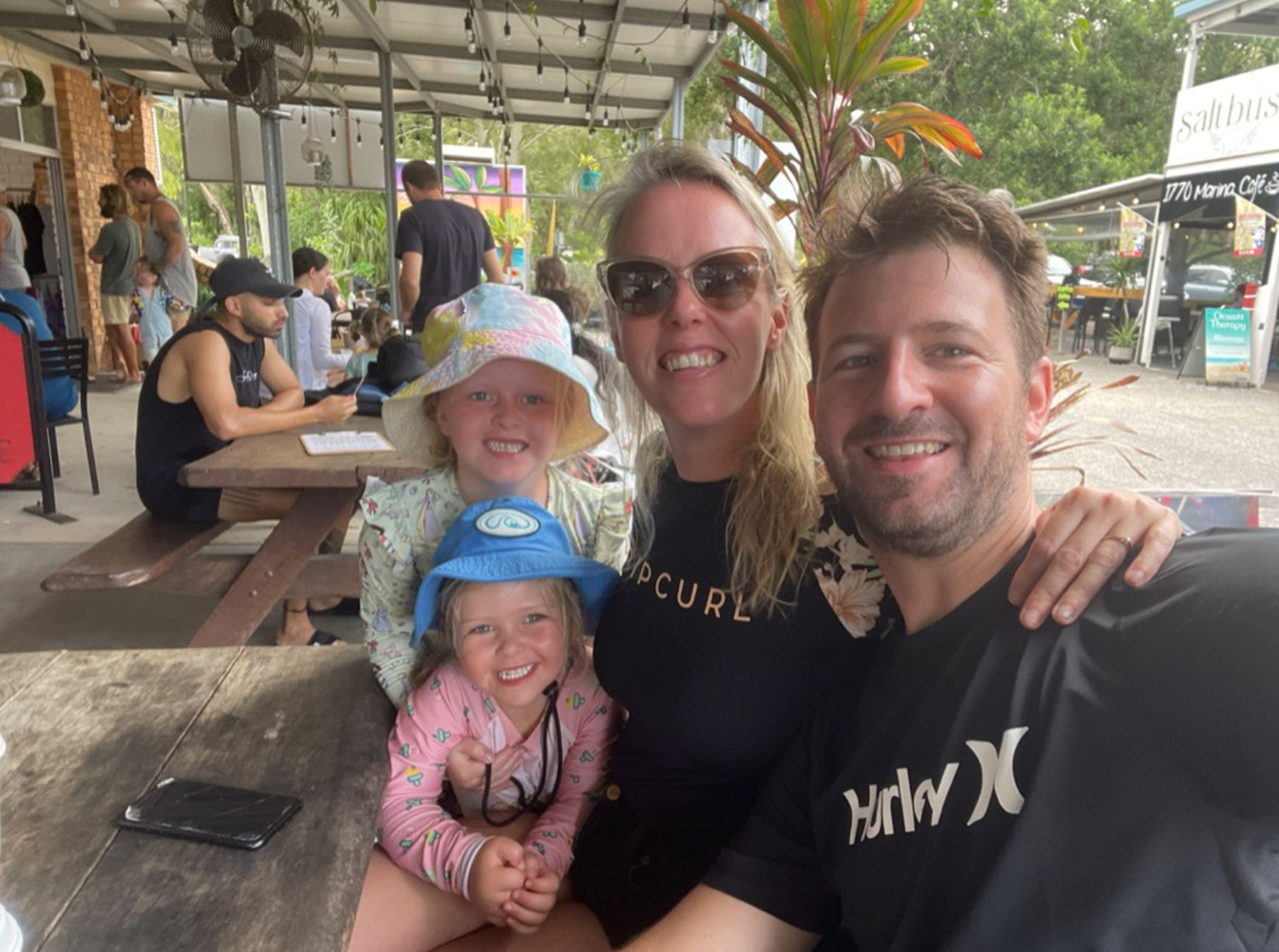 I am so grateful that I had the chance to live in Australia, experience this amazing adventure, work with the best surgeons, and end the fellowship with the best job in the world. The only thing we regret is not staying any longer in Australia; it is beautiful. We are already planning our revisit to Australia!